An informative dinner

No time for a tour? Then an informative dinner might be the solution. You have to eat anyway, haven't you? The concept is simple. You will enjoy dinner with a guide and you can ask him or her whatever you would like to know about the Netherlands, the town you stay in, art, society, you name it. Probably you already know where you would like to dine. If not we gladly forward some suggestions.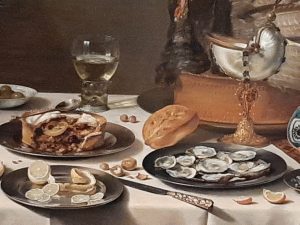 The concept of Dine with a Guide is not limited to the Netherlands. In many other European countries excellent guides are eager to provide you a very pleasant evening. Please consult dinewithaguide.com
An informative drink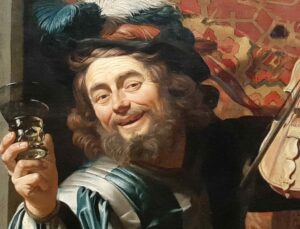 If you would like to get acquainted to a cozy traditional Dutch pub and you have some questions to be answered, this is the activity you are looking for.